We're in the Easter season in the West, which brings with it a plethora of excellent hymns–hymns dancing with alleluia's, cascading melodies, and majestic triumph as we sing of the Risen One. I think of tunes like "EASTER HYMN" (Jesus Christ is Risen Today), "SONNE DER GERECHTIGKEIT" (At the Lamb's High Feast We Sing), "O FILII ET FILIAE" (O Sons and Daughters). Or, perhaps the delightful "NOËL NOUVELET" (Now the Green Blade Rises).
But what hymns came to your mind? If you're Roman Catholic, did songs like "Sing to the Mountains" (Dufford and Hytrek, 1975) or "In the Breaking of the Bread" (Ward, 1986), or the more contemporary "I Will Rise" (Tomlin, 2008) come to mind? What songs has your parish sung during this Eastertide? Better yet, did any songs bring much rejoicing to your heart? Did any songs bring much weeping and gnashing of teeth?
I've heard a handful of the abovementioned songs thus far this Easter–and I've heard all of them in the long series of Easter seasons throughout my life. Which ones bring me joy, which ones make me feel like I'm in a fantastic musical, and which ones bring the proverbial snobby church musician's internal eye roll of annoyance?
I should start by affirming that all music, regardless of genre, should be executed well. And, as the 2008 document, Sing to the Lord emphasizes, music should foster the participation of the assembled faithful: "even when listening to […] the singing of the choir, the assembly continues to participate actively as they 'unite themselves interiorly to what the ministers or choirs sing, so that by listening to them they may raise their minds to God.'" (Sing to the Lord 12; cf Musicam Sacram 15).
Added to this, music perhaps helps the faithful participate most actively in the liturgical moment of the Mass when it attends to the time, feast, and season which that very Mass is celebrating. I surely get my snobby church musician face on when music is vague in its lyrics, unattentive to the Feast we are gathered to celebrate.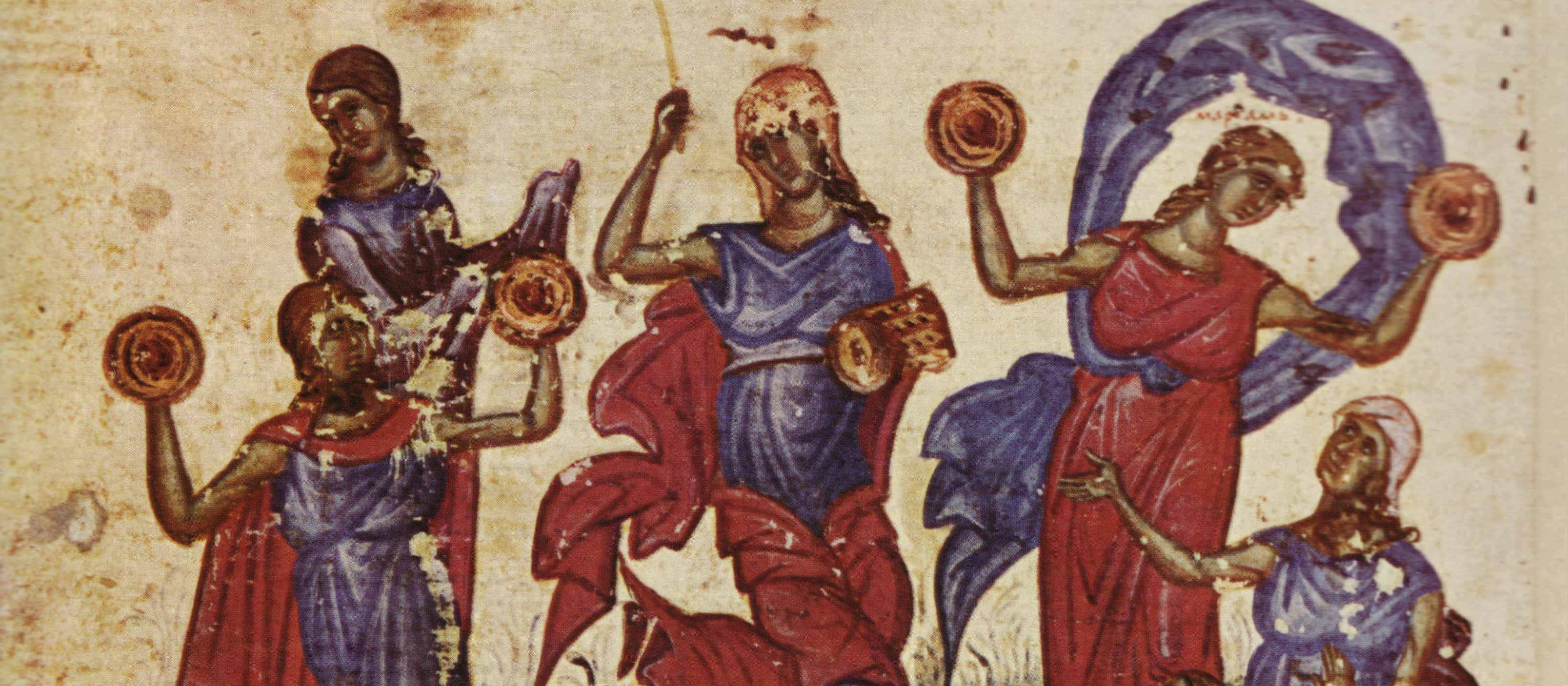 These just being a few of my "requirements" for well-executed church music or, in this case, Easter hymns, what are "requirements" for me, a member of the assembled congregation? How can I sing my song when the contours of the tune are foreign to me? How can I sing if I find the music numbingly boring, or painfully banal? Do I have to sing even when I don't want to?
I ask this question entirely to bring judgement upon myself: for, I found myself at a Mass recently in which I could not compel myself to put voice to the opening hymn. (Said hymn shall remain nameless and it was not one I have named–sufficeth to say that it violated one of my above-mentioned principles regarding execution, appropriateness, or inspiration to participation.) I could not find enough strength in my heart to sing–but I don't think this response is the right one. I think I should have sung, even if I didn't want to, because that's the music that the Church was singing in that moment. By choosing not sing, I was not allowing myself to be the member of Christ's Body that I am called to be.
I find this line, also from Sing to the Lord, somewhat comforting:
"Our participation in the Liturgy is challenging. Sometimes, our voices do not correspond to the convictions of our hearts. At other times, we are distracted or preoccupied by the cares of the world. But Christ always invites us to enter into song, to rise above our own preoccupations, and to give our entire selves to the hymn of his Paschal Sacrifice for the honor and glory of the Most Blessed Trinity."

(Sing to the Lord 14)
Maybe Easter joy isn't simply about singing the hymns I want to sing–or the
hymns which (in my opinion) do a better job of singing Easter joy. Opinions don't do much to build up the Body of Christ. Christian unity in worship, however, does.